CRM (Customer Relationship Management) is business software that helps sales teams manage their customer communications, focus on the most valuable opportunities and provide the best customer experience.
Open source CRM software has become a necessity for a good deal of healthcare facilities to manage its data with most efficiency and lower the cost.
Many healthcare service providers have few big problems managing appointments, billings patient, record management, coordinating with other departments, CRM system designed for managing clinic and solve all of these problems.
What does the CRM do?
With a modern CRM platform, you can start to consolidate all of your data in one central location/
CRM puts your customer contacts communication history and buying history in one place.
Everyone at your company can access any information they need from one platform.
With CRM you stay focused on your customers by having access to information on customer interest and behavior.
10 open-source CRM for Healthcare
A CRM Solution for Healthcare vendors, Carma is a well-known name among most organizations. Based on open technology similar to C#. It works well to assets a comprehensive business and operations suite built on foundational network inventory.
One of the best things about the Carma free CRM Solution that it allows you to accurate network inventory serves as the foundation for sales and operations to drive profitability for network and data center operators.
Carma licensed under MIT licensed.
Features:
Speed adoption with minimal training required
Accelerate Revenue with seamlessly integrated CRM, Sales, Order Management, and Operations Workflow
It makes data accessible and actionable with business analytics, intelligence, and visualization to improve decision-making
Has unlimited capability to acquire information from any source of structured data
Custom APIs on premium version
With it, you can build workflow, ticketing, communication, and document management
Has physical asset management including native bar/QR code readers running directly on phone/tablets without the need for expensive standalone scanners
It is a CRM, Sales, Order Management, Operations Workflow, Ticketing, and Recurring Invoice Generation
Has full datacenter network management,
Active floor-plans to visually display leased capacity and power distribution
2. Template EHR to CRM Sync Process API

The Template EHR to CRM Sync Process API is one of the valuable additions to our list. Written in RAML, this template implementation of API-led Process API for syncing EHR data to a CRM system using the FHIR standard.
This template provides an API implementation best practice to synchronize patient and its related data from EHR into systems like Salesforce Health Cloud.
Features:
This API provides organizations with connectivity assets that accelerate project delivery in healthcare
It supports core healthcare business processes
Another open-source that is suitable for eCommerce, CRM, Healthcare industry. The best thing about Moss is that it is an easy and flexible CRM for Healthcare and more.
Moss is written in HTML, JavaScript, and SCSS.
Features:
MOSS provides many Enterprises-ready features.
MOSS is definitely powerful, but much harder to scope
you can use it for building an enterprise resource planning (ERP) system to enhance customer service
It is come to improve its marketing and slash transaction costs
Mend is a lightweight Healthcare CRM, Mend is an efficient software that can be a fully integrated telehealth and patient engagement platform that allows patients and providers to connect through tablets, computers, and smartphones.
Mend allows users to increase patient volume and automate their workflow while increasing revenue and saving time.
Features:
Support audio/video and messaging
Has screen sharing and canvas, mobile capability
Support multilingual patient education
It is come to improve its marketing and slash transaction costs
GitHub: https://github.com/ecom-research/CRM-LTR
5. Bitrix24

Bitrix24 is probably the most popular free CRM available in the market today. This platform allows you to organize and track interaction with potential or existing clients, partners, agents and other contacts. It is fully customizable self-hosted editions of Bitrix24 with source code.
Features:
With it, you can manage customer interactions, feedback and provide an effective support service.
It has reports and sales funnels
CRM dashboards
Invoices and bills management
Sales targets and quotas
CRM Website Forms
Open channels
Mobile CRM
Emails to clients
Calls to clients
Access Rights and Roles in CRM
Works easily on both Android and iOS
Allows you to collaborate better with your colleagues
GitHub: https://github.com/topics/bitrix24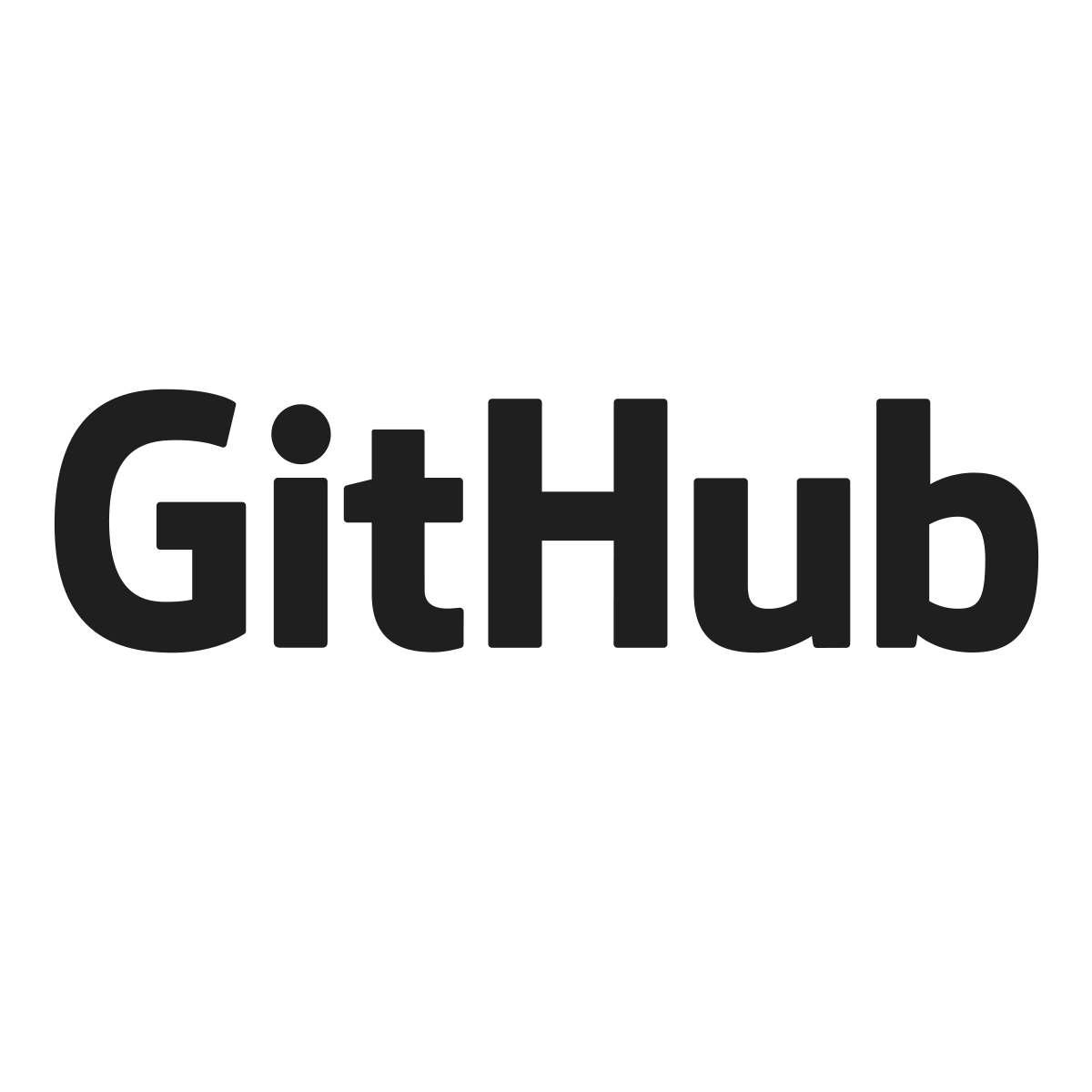 Health-care-system is an open source CRM project that manages relation between the patient and hospital, the project is built on Spring Microservice platform.
The project is built for large hospitals to manage a numerous patient's database.
It is license under GPL-3.0 license. It uses Oracle SQL and Java.
GitHub: https://github.com/iankurgarg/Healthcare-Management-System
vtenext is another open source CRM software that can allows you to engage your customers into your business processes using a specific technology. The software offers to manage processes generated by internal customers.
The project is built on top of PHP and requires either PHP5 or PHP7 to run. It offers an installation wizard, a graph and diagrams-rich dashboard, notification and a customizable workflow because it is built on BPM software engine.
GitHub: https://github.com/vtenext/vtenext
The ZenPRM is another great free Healthcare CRM that you can use. It is completely free to download. It aims to include public datasets and industry information that helps hospitals and clinic with better measures and benchmark.
10. Provider Portal!
Provider Portal is an application that will easily let you access your client base and their contact information. An application that works as a CRM but isn't as robust.
The solution aims to help clinics and small healthcare programs link their clients (patients) to providers. You may consider it a network manager between providers and patients.
Provider Portal is built with Node.js, Express framework, and uses MySQL database as a database backend.

Conclusion
Owning a CRM system for a healthcare facility is critical in the modern world we live. It helps increase patient satisfaction, improve retention and enhance the quality.
Such services don't have to cost huge amounts of money since open-source solutions are available. We reviewed ten common open source CRM software which are designed for healthcare.
Note that, some of them may not require the right features you require for your organization. So, make sure to review their features to choose the right one that fits your workflow.
If you have any additional software you would like to see in this list, then we would love to hear about them in the comments.