Many of us are required to work from home or to self-isolate, zoom is used to host meetings on your desktop now this works for Mac and PC.
Zoom is essentially a simplistic and powerful video conferencing software.
There is a free version of zoom that is going to be good for most case scenarios and there are some paid versions if you are trying to do other things with it, but you could hold virtual meetings, go ahead with video chat, have conference calls you, screen share, hold classrooms, town halls.
With zoom, you could have up to a hundred participants on the free version of zoom and up to a thousand participants on a meeting on the paid version.
Zoom is not the best tool for video conferencing. There are many alternatives for it. In this article, we list the Top 12 Google Meet and Zoom Alternatives.
1- Whereby
A way to meet people over video as well as Zoom, Whereby is super simple for collaborating teams to jump on a video call. It is used by more than 5 million people at companies like Netflix, Ikea, Shopify, and more.
Whereby software works well with all browsers like Firefox, Chrome, Internet Explorer, and so on.
One of the best things about the Whereby is that it allows you to create one-time meeting rooms, easy video meetings for your users, rapidly embed video meetings in your product, no complex video maintenance, and more.
Features:
Unlimited, encrypted video meetings
No downloads or guest registration required
Screen sharing
Simple room links
Up to 100 people in a meeting
Custom branding
Recording
Join from any mobile device on Android or iOS
Share thoughts without turning on your mic
Live reactions with emojis for quick feedback
2-  Google meet
Google Meet is a video conferencing app and webinars built for business users. It does not require you to install an application to enjoy the full experience.  it's popular for those who want a dedicated webinar tool with automated replays but more emphasis on live events. As of writing, we are evaluating webinar platforms for our latest venture, TrueNorth, and are almost certainly going to be using Demio.

For non-profits and education companies that have been forced to run their operations online due to coronavirus, Demio is offering a 50% discount for those companies.

Google Hangouts and is suitable for video conferencing and webinars.

You can see Demio's pricing and features here.
Features:
Screen sharing
Live caption during meetings
Adjustable layout
It is free for up to 100 callers
It Built for computers and mobile versions (Android and iOS)
Dial into a video conference
Record your meetings and save them in Google Drive or Google Calendar
Integration with Google and Microsoft Office apps.
Text messages with participants through the meeting
It also allows you to invite attendees directly from the Google calendar
It has a free plan that  allows 100 meeting participants and the meeting length of up to an hour, Enterprise plan: up to 250 participants and 300 hours of meeting

3- Talky
Talky is a simple video chat and screen sharing for groups of up to 6 people with no downloads, signup, or payment required.
You can use it with 3 simple steps:
Start a Chat
Send your room link to the people
Start Talking together

Features:
Screen sharing
Locked rooms
Committed to privacy
SimpleWebRTC can add voice, video, and screen-sharing to your app with easy-to-use React components.

4- Globfone
Globfone is another highly innovative free video chat online that allows you to place VoIP calls, P2P file sharing, ​​send free texts, share files with other users. The platform is peer-to-peer video chat.
It allows you to call the phone, send free SMS,p2p file sharing, video chat, send a text. No registration and tricks!
It offers advanced features like it is a completely FREE service that allows you to call or text your family and friends around the world just with dial the number.
5- GoToMeeting
Another video conferencing virtual meeting platform built for business; helps businesses thrive with secure online meetings and the industry's best audio and video quality.
With it, you can make secure web conferencing learning and collaboration with students, for individualized lessons or small groups

Features:
Screen sharing
Cloud-based recording.
Conference calling.
Video conferencing.
Mobile conferencing.
Meetings up to 40 minutes
Perfect for small group meetings or one-on-ones.
Fast, crystal clear VoIP audio
Mobile and browser-based meetings
It works on all devices like PC, Mac, and mobile phones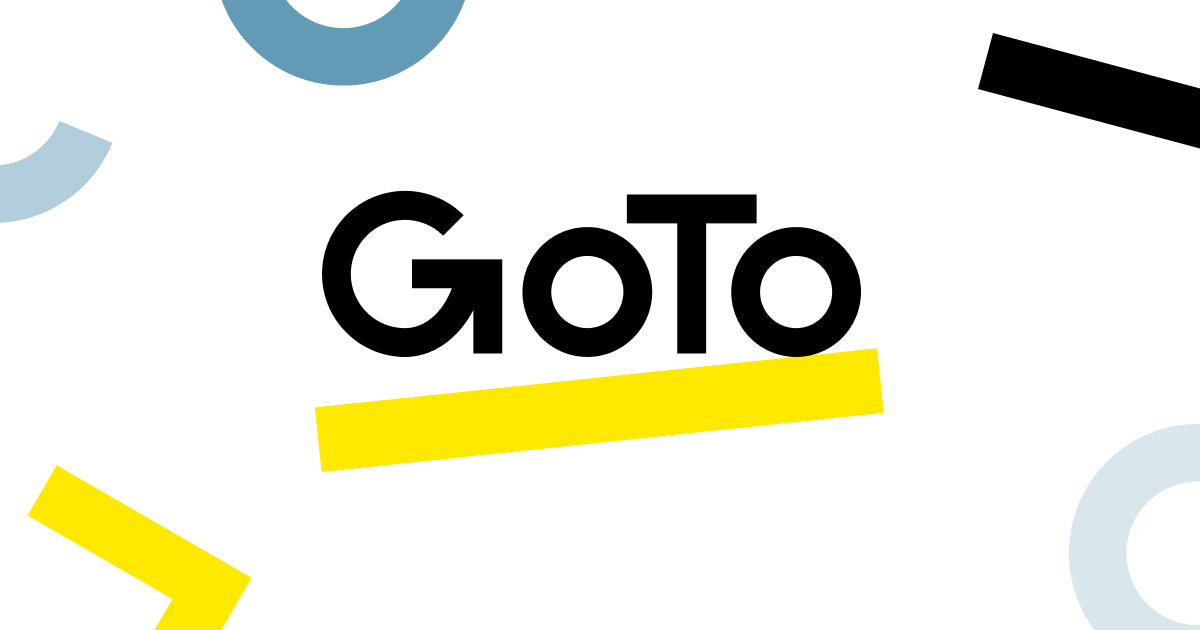 6- join.me
join.me is a collaboration tool designed to cut through pointless processes, politics, and protocols with a single click.
Join.me and GoTo are a part of the same family.  Join.me feature include online meetings, voice, rooms, webinars, and training - brings together the easiest, fastest, and most innovative unified communications and collaboration products.

This company has many platforms in which help you, your team, and your company by making collaboration simple, instant, and continuous.
Features:
Share documents, whiteboards, and presentations in real-time
You can start your conference call without dialing or enter a passcode
you can download it from the app store and google play
Screen Sharing
Video Conference
Free Conference Call
you can use it with slack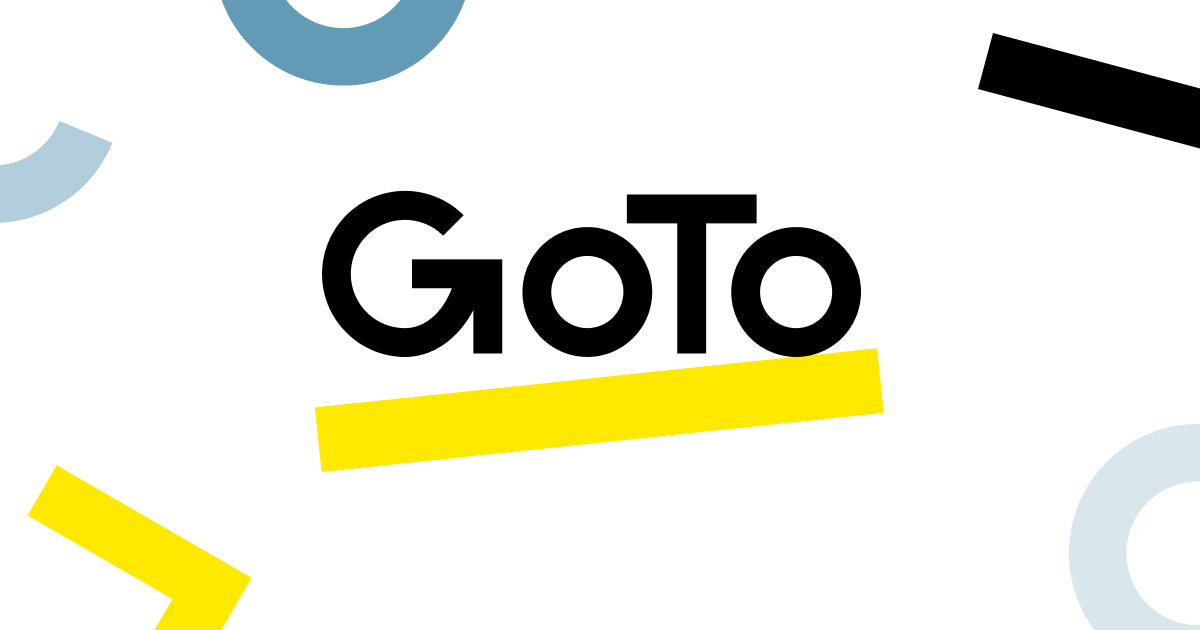 7- urLive
urLive is a Zoom alternative that lets you make audio and video calls. It is used for connects customers with the team, faster.

urLive used by customer service, remote retail sales, remote recruiting, dealership, healthcare clinics, educators, professionals, businesses.
Features:
HD Quality for video
Audio and video using peer-to-peer technology
Communication Privacy
Encryption for audio, video, messaging, and file sharing
Low Fixed-Cost
No-code deployment in seconds
Integration in minutes
Clients can schedule meetings
Multiple Incoming Call Lines
Brand your calls
8- Eagle Speak
Eagle Speak is a unique SaaS communication platform for businesses and teams.
Unlike most communication applications, it runs behind the scenes, allowing seamless communication without interrupting your concentration or workflow.
Eagle Speak using hotkeys and voice commands, users can activate a secure voice connection instantaneously while staying in their current application. This allows for unobstructed communication between team members, thereby reducing distractions and enhancing work productivity.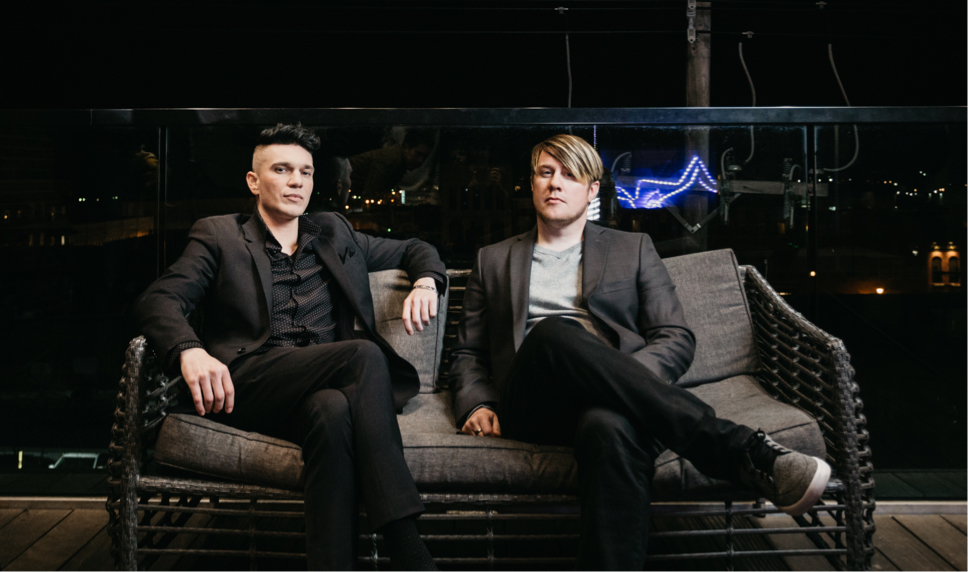 9-  Linkello
Audio and video solutions that use technology (WebRTC) that makes it possible to establish real-time communication that can take several forms: audio, video, chat, document sharing.
Linkello is committed to the use of ethical and responsible online services. It is free to access for everyone.
Organize your meetings online easily and on all media. Without installation, a link to share only.
Features:
audio calls, video calls
sending documents, screen sharing, text chat.
Real-time web communication solution
Secure file transfer
Easy access
Accessible everywhere
Appointment management
Screen sharing
100% confidentiality
Device management
Remote camera
Linkello has 3 versions for office, medical, and developer.
10- Gruveo
Gruveo is used to collaborate on a document, run a PowerPoint presentation or demo software with the screen sharing feature, exchange messages using the in-call text chat.
Gruveo is used for businesses for example with a sales lead, Group calling, psychotherapy, healthcare, financial planning, coaching, onboarding, recruitment, E-commerce, software demos.
Features:
Video, voice, and screen sharing calls
With it, you can answer your calls anywhere
You can put your logo and a custom background on your call screen
The calls are easy to make
The call quality is equal to or better than every other service
11- Videolink2me
Videolink2me is a free video conversation in your browser for business. To start a video call just send the link to other participants and enjoy it in your browser.
videolink2.me premium users have an embed click-to-call button,  get rid of advertisement, no limitations when sharing files and photo demonstration, HD mode, and more.

Features:
Start in seconds
Import contacts
Make an appointment
Share screen
Send instant messages
Make video calls
it has personal rooms
Photo demonstration
Video messages (enables communication with offline people)
Persistent videolinks
File transfer (send the files to all call participants within a group call)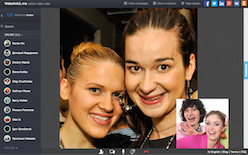 12- Jitsi Meet
Jitsi Meet is a free video-conferencing solution. It is powered by a set of open-source projects, APIs, Mobile SDKs, and an extensive community of open source and commercial developers.
Jitsi Meet supports Google and Microsoft calendar, it also has a set of Docker containers so you can run your own Meet instance in a breeze with a docker-compose command.
Jitsi wins LinuxLinks' 2018 award for Best Open Source Video Conferencing Software.
Features:
Secure video calls
Simple
Scalable
It provides a Firefox extension and a video chat engine for software developers
Jitsi supports Window, macOS, Linux, Android, iOS, and F-Droid
Easy to use and easy to self-host
Desktop sharing
File transfer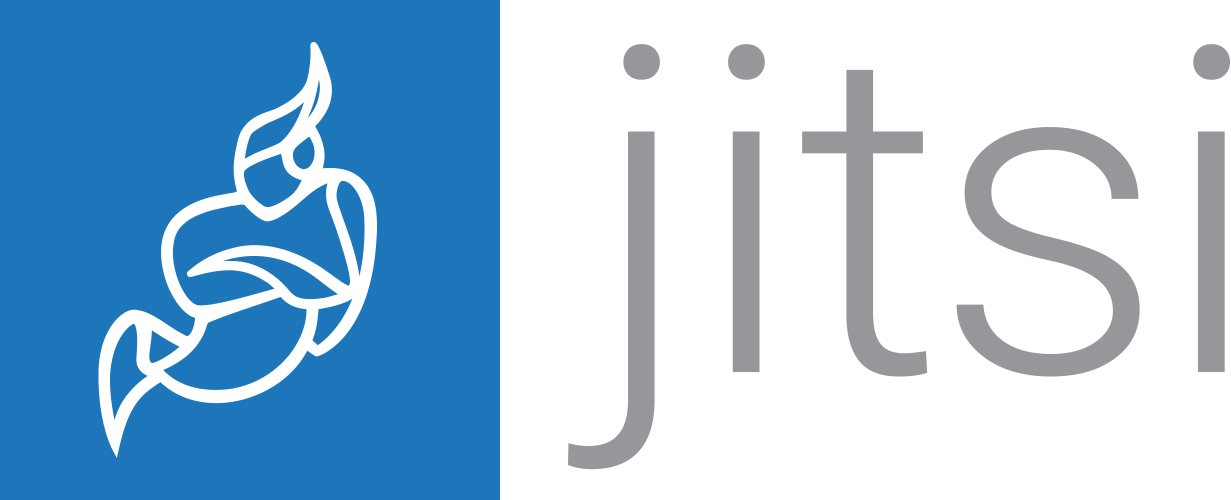 ---
Conclusion
When you talk about 'video conferencing software, rich contents are always in demand.
Today, video conferencing is highly in demand. Of course, nobody likes a rough video/image or something that is non-soothing to the eyes and ears. Hence, here comes the need for this video conferencing software.
This list of Top 12 video conferencing software that you can when you are going to present your audience with the perfect audiovisual experience ever.
Related Articles in List