What is a school management system?
It's a platform that reduces all the paperwork and time spent on manual activities in schools. A management software provides you with all you need to manage everything efficiently, with the available tools and resources you have at hand.

This can help administrators to manage the school's finance, schedule meetings, evaluate student applications, and store staff information. Teachers can more easily design their curriculum, organize lectures and exams, and make announcements on messaging platforms. And as for parents, they can track their student's progress and receive immediate feedback on attendance.

Benefits of using an open-source school management system

Open-source means it can be developed by its users, and therefore it's always open to improvements. And since the software company doesn't have to take all the work upon itself, open-source school management systems are usually free or available at affordable prices. This can save your school a great deal of money because these ERPs, especially the conclusive and reliable ones don't come for cheap.

Also, a nicely designed school management system gathers all your time-consuming day-to-day activities in one single platform and organizes everything for you.

So, here is a list of the best school management systems you can pick from:

1- eSkooly


eSkooly is a free, cloud-based system that comes with a user-friendly interface. But its pro version is also available with lifetime pricing plans for different budgets. The software claims to offer 24/7 online support and dynamic updates to improve user experience. Its features include:

Online messaging and free SMS service
Mobile application
Live classes
Supports multiple operating systems
Statistics and animations
Account management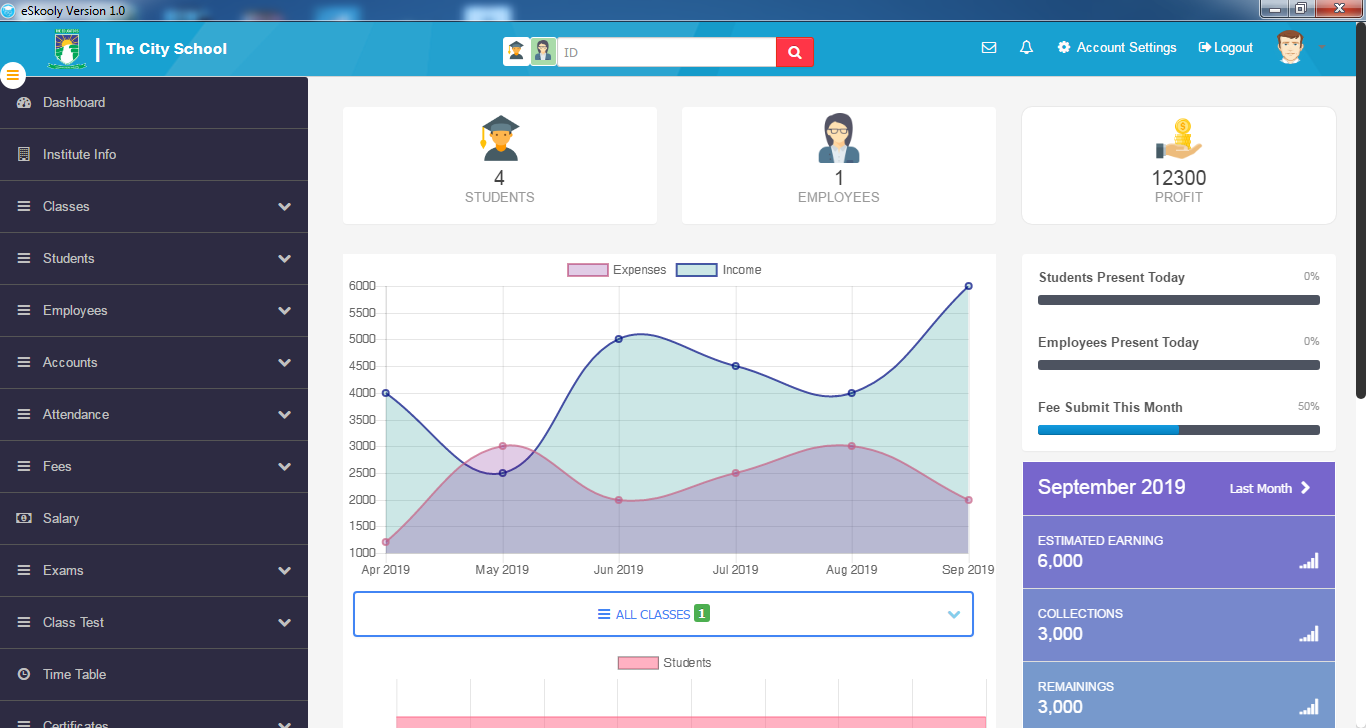 2- Fedena

Fedena is another cloud-based management solution. Its free open-source version is community supported and has limited features.

Academic calendar and timetables
Student registration, attendance, and information.
Event management
Multiple dashboards
Login available for teachers, parents, and students
Human resources management system
Built-in Messaging system
Certificate and ID card generator

3- Gibbon

Gibbon can be one of the best alternatives with the variety of features it offers for completely free. It's created by teachers and therefore the software focuses on the real problems that occur when administering a school. And if you're curious about the name, one of the founders, Ross Parker mentions the smooth movements of gibbons and their joy when playing around and says this is what they're aiming for: an entertaining, flexible, and fast management system.

Planning and sharing lessons and their content
Peer review with Crowd Assessment
Class & school attendance
Calendar, timetables, and activities
Storable and sharable library
Student information
Supports 22 languages
Messaging
Finance
4- feKara

feKara is an open source, useful, flexible, and all-in-one alternative when it comes to school management systems. But its free version is pretty limited as it restricts you to 50 students and 5 teachers, on top of many inaccessible features. Still, it's an alternative if you want to start small or run a pilot project.

feKara highlights
Virtual classroom
E-mail support
Student registration and attendance
Grade book
Alerting, reporting manager
Exam Management
Multiple Dashboards
Regular batches and updates
5- OpenSIS


OpenSIS provides assistance to K-12 and higher education institutions. Its core version is limited to 100 students, nevertheless the pro version is relatively cheaper when compared to other management tools.
OpenSIS features
Schedule
Student attendance
Grades and progress report
Separate portals for students, parents, and teachers
6- SchoolOnApp

SchoolOnApp stands out with all the features it provides in the lifetime free version, that is, 90% of the features in the whole software, as they claim, and which allows for unlimited number of students.
SchoolOnApp Features
Live/recorded classes
Student analytics
QR scan profile view
Exam results and absent messages by SMS or WhatsApp
Event calendar and notifications
Transport management
Data backup and security
Accounting and fee reports
7-RosarioSIS

RosarioSIS is a free and open-source school management ERP. The site welcomes you with a simple interface and includes a number of useful features.
RosarioSIS Features
Calendar manager
Note and poll sharing in the portal
Student enrollment and information
Advanced reports and statistics
Organizing syllabus and course periods
Assignments and grading
Printable certificates
Attendance taking for teachers
Managing food service
Accounting
8- EduCloud
What makes EduCloud special is its free-to-use app that's available for IOS and Android which not many systems provide in their free plans. It also comes with a user-friendly interface and offers a demo.
The website also features a blog that you can always consult and get some tips on how to more efficiently use the software.

Educloud Features:
Timetable
Syllabus manager
Assignments and submissions
Attendance info
Fee counter
Transport tracking
Unlimited auto-emails & storage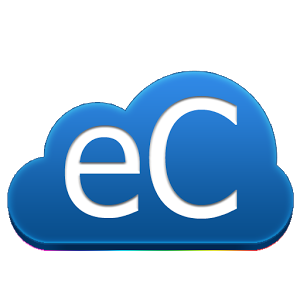 9- Instructure~Canvas

Canvas offers a free-for-teacher account that includes essential features. And it also provides access to students, parents, and administrators. Although your options are pretty limited in this version, it might be a functional solution for individual teachers.

Instructure~Canvas Features
Assignments, quizzes, discussions, and video conferences
Various kinds of grade books
Canvas mobile app
Integrations with dozens of ERP and accounting software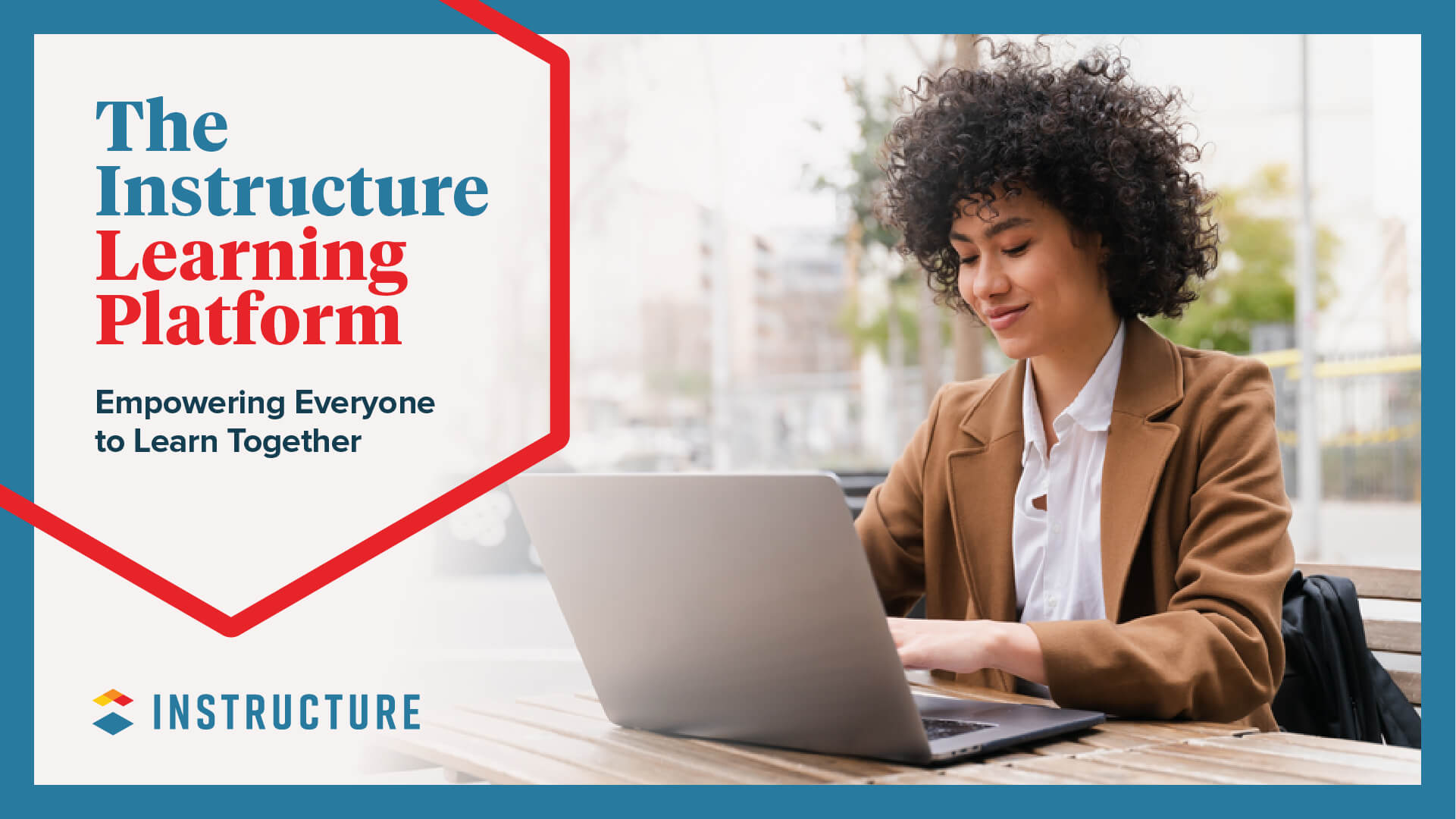 Conclusion

So, this was a delicately selected list of school management systems. Although all of them have a free version, keep in mind most of them will offer a limited number of features.
Take your time and give the ones you've chosen a try. Hope this will help a bit during your decision process.