Koodo is an excellent choice for anyone looking for a free, open-source ebook manager that is easily accessible on Windows, Linux, and macOS. This software is written using web technologies and provides a range of features that will help you manage and organize your e-book collection effectively.
One of the best things about Koodo is that it offers a web version that can be installed and self-hosted on your server. This is particularly useful if you want to access your e-book collection from anywhere, without having to worry about installing the software on multiple devices. With the web version of Koodo, you can access your ebooks from any device that has an internet connection.
In addition to its web version, Koodo offers a range of features that make it an excellent choice for managing your ebooks. For example, it comes with a built-in search function that allows you to quickly find the ebook you are looking for, even if you have a large collection. It also provides support for a range of ebook formats, including EPUB, MOBI, and PDF, so you can manage all of your ebooks in one place.
Supported Extensions
Format support:
EPUB (.epub)
Scanned document (.pdf, .djvu)
DRM-free Mobipocket (.mobi) and Kindle (.azw3, .azw)
Plain text (.txt)
FictionBook (.fb2)
Comic book archive (.cbr, .cbz, .cbt, .cb7)
Rich text (.md, .docx, .rtf)
Hyper Text (.html, .xml, .xhtml, .mhtml, .htm, .htm)
Features
Platform support: Windows, macOS, Linux and Web
Save your data to Dropbox or Webdav
Customize the source folder and synchronize among multiple devices using OneDrive, iCloud, Dropbox, etc.
Single-column, two-column, or continuous scrolling layouts
Text-to-speech, translation, progress slider, touch screen support, batch import
Add bookmarks, notes, highlights to your books
Adjust font size, font family, line-spacing, paragraph spacing, background color, text color, margins, and brightness
Night mode and theme color
Text highlight, underline, boldness, italics, and shadow
Translated to many languages
Conclusion
Overall, Koodo is an exceptional choice for anyone looking for a free, open-source ebook manager that is easy to use and comes with a range of features. Whether you're an avid reader or just starting out, this software is definitely worth checking out.

License
Resources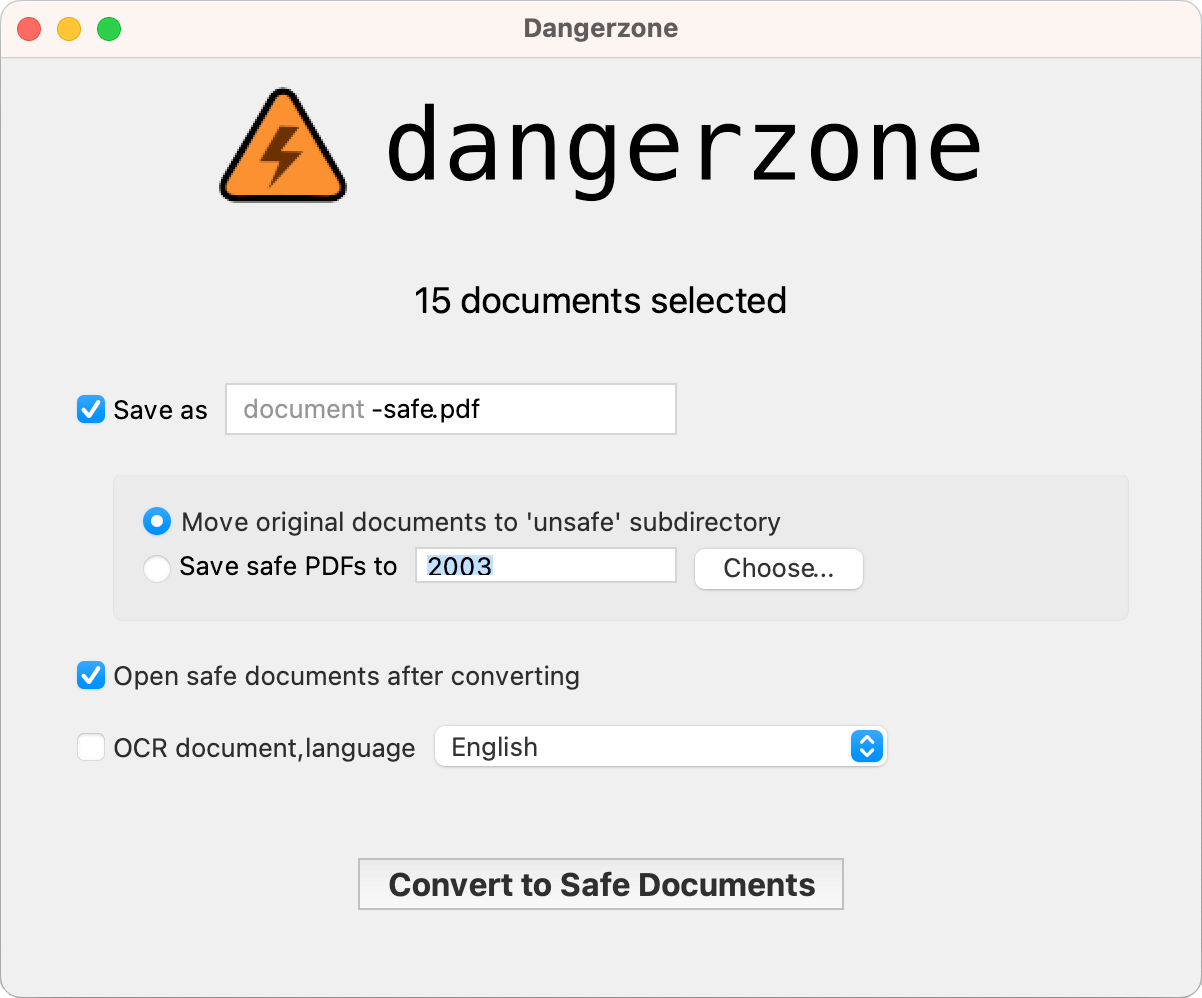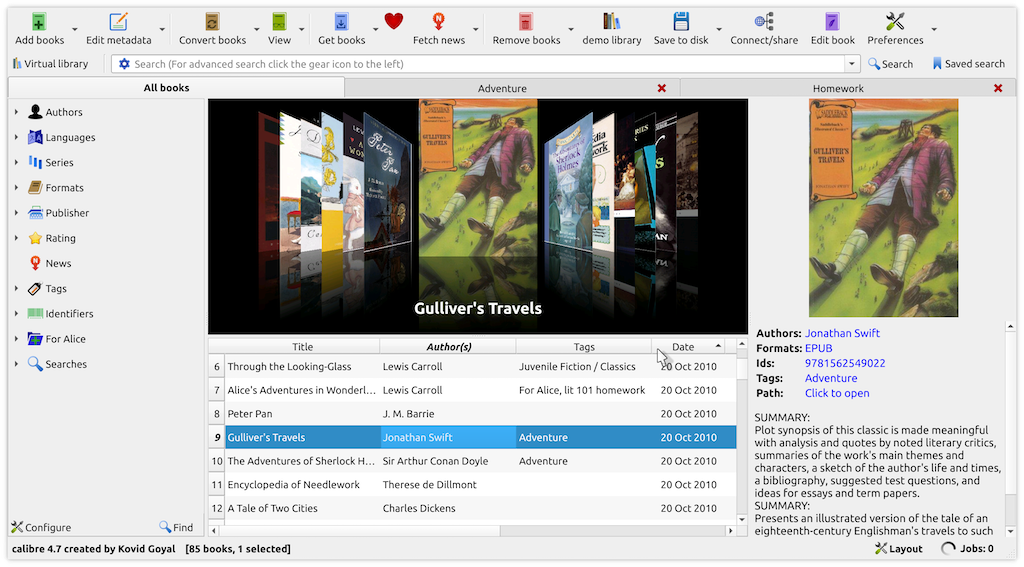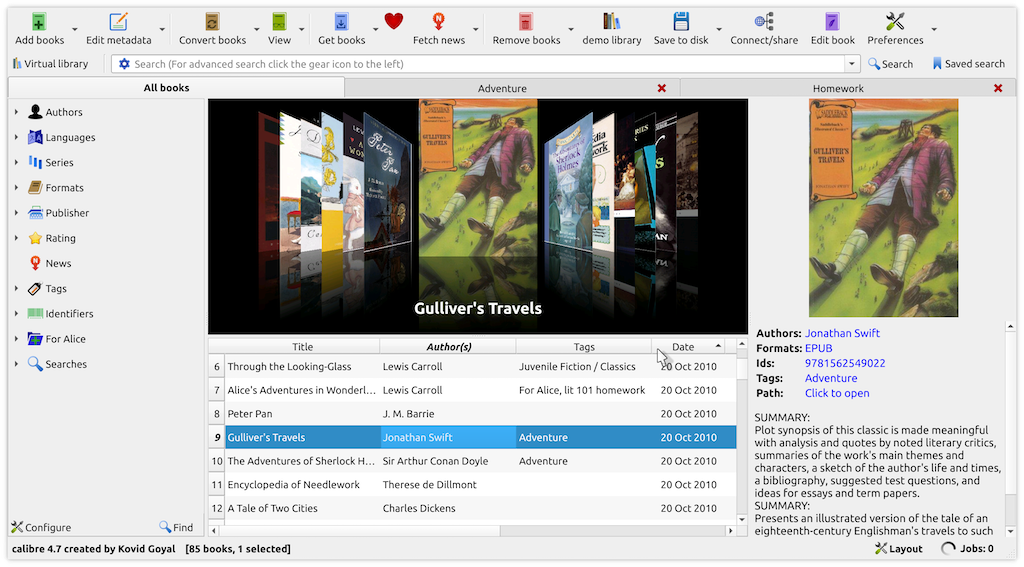 Related Articles in ebooks