In this article, we want to share with you 10 free and open-source programs that are going to be great and help you if you are an author or a writer.
Every tool here helps with different aspects from story boarding, actual book creation to artwork creation as well, and so we're just to take a look at all of these best programs. We think would be valuable for writers and authors.
We have created several lists for writers and content creators, here are some of them:
Manuskript is an open-source tool for writers. It is used to write articles, research paper, novels, stories, and more. It has a productive editor-friendly interface, predefine templates that helps you in writing process, grow your premise from one sentence to paragraph, help you to re-organize chapters and sentences.
Manuskript has a  spell checker, markdown highlighter, frequency analyzer, and automatic save in open and plain text file format that help you with writing process.
Manuskript released under the  GPL v3, written in Python and available for Windows, Linux, and macOS.
Bibisco App follows the concept of Manuscripts to write novels, stories in a simple way. It uses to organize chapters and scenes, manage revisions, organize your ideas high-end cryptography to protect notes and data.
Bibisco offers a desktop application available for Linux, macOS and Windows.
With Bibisco, you can create your world, design characters, analyze the length, time, location of characters chapters, it is multi-language, It focuses on characters and all of unusual thing about it, and more.
It is licensed under the GPL-3.0 license
Ghostwriter is an open-source writing app for mobile for large documents. You can download it on Windows, Linux, and macOS. Although It looks simple, it offers more editor-friendly features its come without distraction, live HTML preview, navigation, export to multiple formats, drag and drop images, it displays live statistics.
You also can export to HTML, Word, ODT, PDF, and more, it enables you to highlight the current line, sentence, paragraph, or three lines, it provides an outline of the document.
It is a Django v3.0 project written in Python 3.9 and license under GNU General Public License v3.0.
Gitbook is a new powerful open-source editor, no coding or design required for technical writing, documentation format built written with JavaScript programming language.
The primary feature of Gitbook is its fancy interface, it helps you to connect with your team across space and time, you can publish docs anywhere.
It released under the Apache-2.0 License.
Espanso is a free open-source cross-platform text expander with privacy options written in Rust.
Espanso features smarter typing, support shell, emoji and date, custom scripts, code snippets, works with most applications, it works  offline, it also speeds your writing skills, cross-platform that mean you can download it into Windows, Linux and macOS.
Espanso is open-source, licensed under the GPL-3 license.
6- Trelby
Trelby is a free and open-source script and screenwriting software. It helps you develop and manage your different scenes, characters, and dialogue between different characters, so this is especially going to be useful if you're writing a screenplay or a script, but it can be nice for just general story.
It has all the built-in tools you'd expect like spell checker and different ways of sharing your story.
It has excellent analytical tools too you can see different characters and how often they're seen throughout the story, so it can be a perfect tool to use to help you understand and maybe diagnose and dive deeper into the data of your story.
You can also download scripts or stories from online and then import them and edit them or just inspect them to see you know different ways that they've achieved their results. It is a good tool to get familiar with if you are a writer or an author.
It comes with many features such as auto-completion, spell checking, Multiplatform, it has Scene, location, character, dialogue reports.
It also can compare scripts, Import and export from Screenplay formatted, Final Draft XML (.fdx), Celtx (.celtx), Fountain (.fountain), Adobe Story (.astx) and Fade In Pro (.fadein).
It is a free software licensed under the GPL.
The "afterwriting" app is an open-source web-based writing software that runs in the browser. The project has a clean productive interface, set of editing, offline-first, with no registration, no ads, no fuss.
It is used to post-processing for fountain screenplays, converting Fountain format to PDF, extracting basic screenplay information like location's distribution, dialogue,  page balance, it is loading and syncing with Google Drive and Dropbox.
It is released under MIT license.
Markdown is a conversion tool for web writers. It is open source, let you read and write easily. It is aim to  plain text formatting syntax, then convert it to HTML, XHTML.
You need to know that you want to use text editor that support markdown.
It can prevent you from being locked, help you to write stories.
It is released and licensed under the BSD-style open-source license.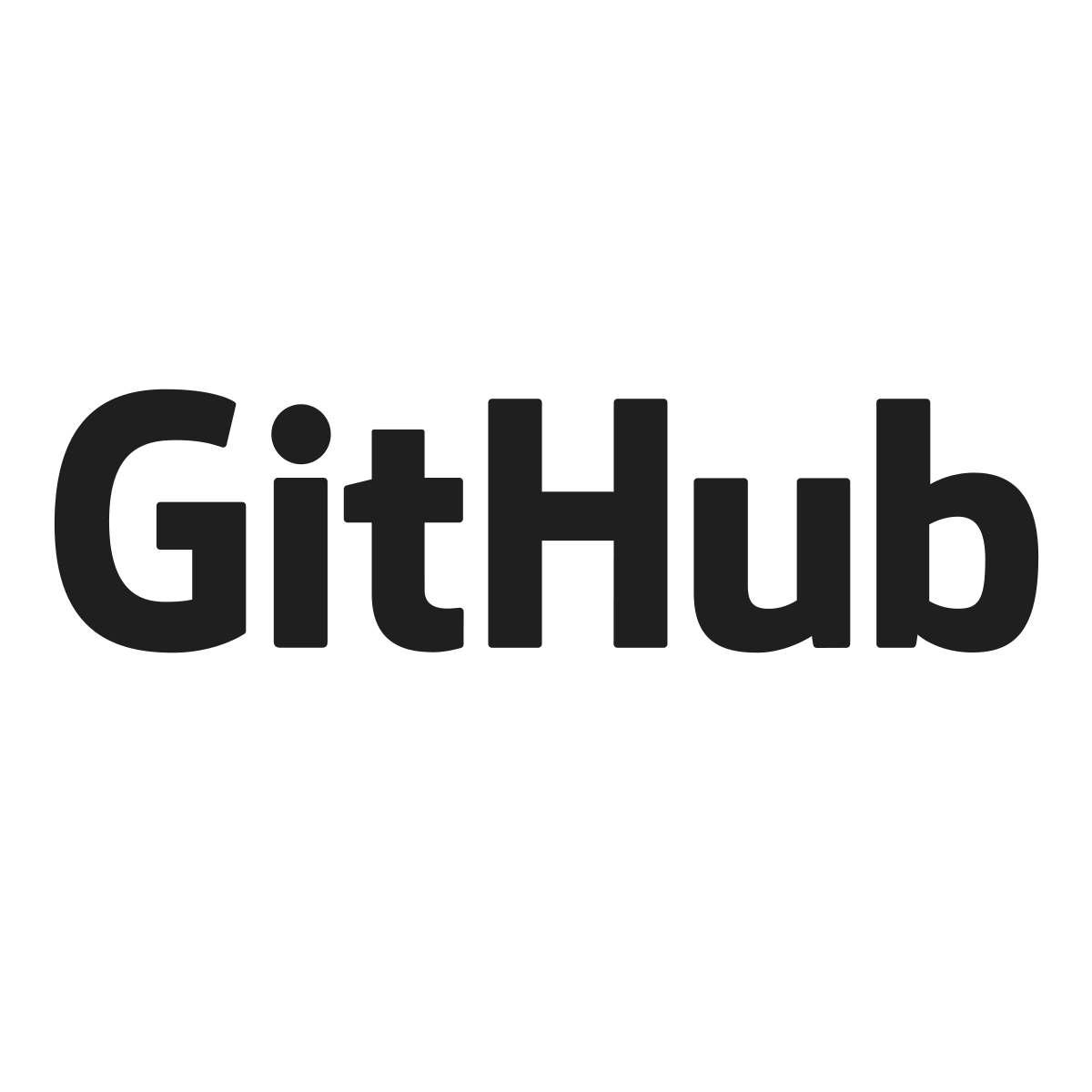 kit scenarist is a simple, powerful app used for creating screenplays. It is used from more than 10000 authors. It comes for Windows, Mac OS X, Linux, iOS, and Android.
kit scenarist is the right choice for Researches, Scripts, Statistics, stories. With it, you can manage lists of characters and locations, add descriptions, photos to them. The script editor will allow you to think only about the story itself.
It is written with C++ and released under the GPL-3.0 License.
AsciiDoc is an open-source writing tool text processor and publishing tool chain for writing notes, documentation, articles, books, webpages, blogs, slideshows.
AsciiDoc features include: it has real-time collaboration mode, it hosted on GitHub, Dropbox, and other services, highly configurable, it can be customized and extended by the user.
The project  is free software and licensed under the terms of the GNU General Public License version 2 (GPLv2). It has written in Ruby.
LaTeX is not a writing app, rather it is a complete document preparation system for high-quality typesetting
It is not the right tool for developers and software engineers to organize and manage their documentation, but it is beneficial for normal daily users or people who want to take notes on-fly.
LaTeX includes many features such as typesetting journal articles, technical reports, books, and slide presentations, it controls large documents, Multi-lingual, it is Controlling large documents, cross-references, tables and figures.
It is released under the LPPL-1.3c License.

Story border is a great free and open-source program for creating storyboards. It has superb art tools it's very intuitive and you can create both 2D and 3D storyboards. It will be fantastic specially if you're doing an illustration or a book that has different pictures in it like a children's book this can be a really useful program.
You can use Story border to sort of solidify scenes, especially if you're working with multiple people. In this writing you can share ideas by expressing them in these storyboards the art work and storyboards can also be exported to be edited in external programs like or Photoshop.
Calibre this is an e-book management software so it's designed primarily for managing your e-books between different devices.
It also has wonderful tools for publishing e-books so if you want to write a book and then share it as an e-book you can export it in different types of common e-book formats, and you can even edit the different data, so you can edit the metadata, associated with the e-book.
With it you can add all kinds of data, convert e-book from one format to another. You can export it for example PDF, or you can convert a PDF into a different type of e-book for maybe the Amazon Kindle or different types of e-readers that are out there and one nice thing is you can also add all this extra information like the author and the date of the book. You have full control over metadata associated and of course you also have control of the text and the style of the book itself.
Inkscape is a vector art drawing software and this is going to be perfect for creating book art and also any art work within a book so, especially for doing a children's book or something that requires a lot of illustration.
Inkscape is a perfect tool for that. If you want to work in the vector style it can be used to create all kinds of printed media, do t-shirts, do business cards.
Inkscape is especially going to be good for creating book covers and sharing that in a professional file format with professional printers.
Plume Creator is a free and open-source manager text editor for writers, it support for multiple projects.
PlainPad features rich text editing, full-screen mode, chapters and scenes outlining, note-taking, manage characters, places and items, desktop and netbook displays, and more.
It licensed under GNU GPL v3 and written with Python.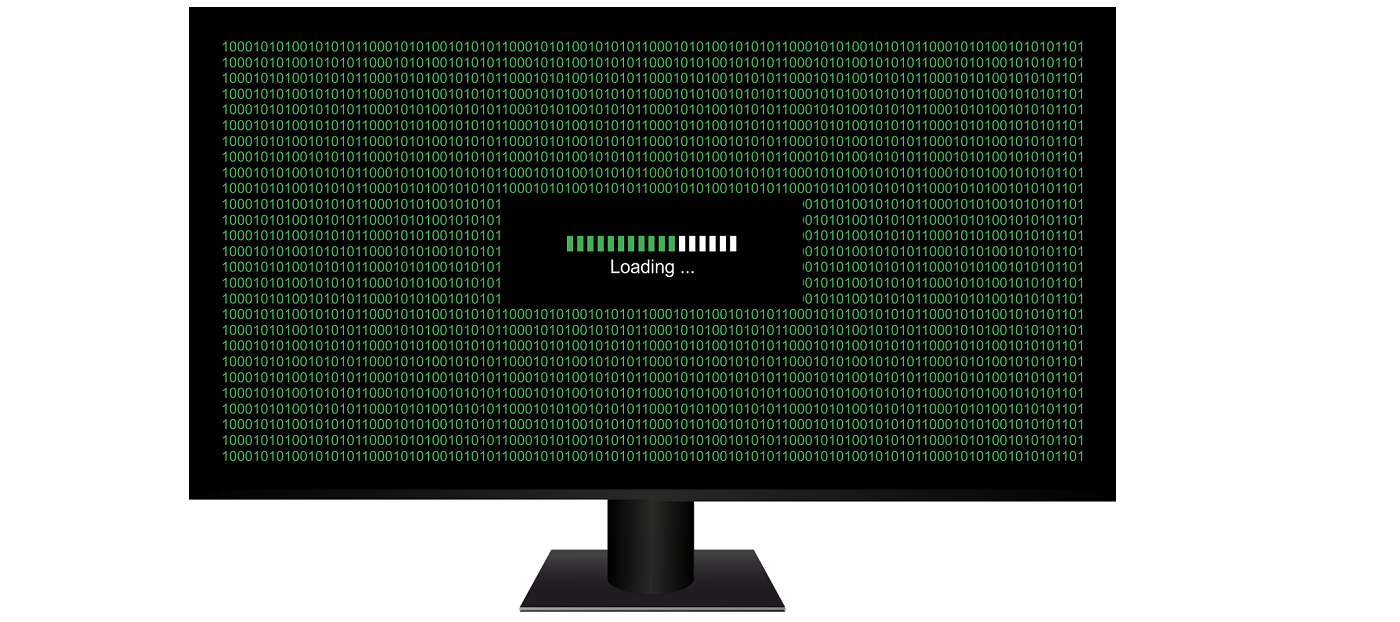 Quollwriter is a free and open-source writing application available for Windows, macOS and Linux.
Its features include a minimal interface, your text is the focus, convert your great ideas into words, you can manage all projects in one place, is familiar and easy to use.
LanguageTool is a free 0pen-source writing assistant tool, grammar checker for more than 25 Languages for all browser  and word processors.It helps you to check all the words continuously through writing.
This software is distributed under the LGPL and written with Java.
Scribus is an open source desktop applications that used  for publishing a print-ready magazine.
It is support professional publishing features, such as CMYK colors, spot colors, ICC color management, versatile PDF creation, It has powerful vector drawing tools, support for a huge number of file types via import/export filters, and more.
Conclusion
Well, thanks for reading guys we hope you found this article informative go a head and leave questions and comments below if you have any apps too.