What is a VoIP?
VoIP is short for "voice over internet protocol" or, in more general terms, phone service over the internet. Therefore, VoIP technology enables traditional telephone services to run over a computer network.
VoIP refers to the transmission of voice traffic over an internet connection. This is a way to use your high-speed internet connection for phone service instead of the traditional copper lines of PSTN or public switched telephone networks.
IP telephony is more versatile and enables the transfer of voice data and video to multiple devices, including smartphones, laptops, tablets, and iPhones, at a very low cost. In simple words, if you've heard of IP addresses, this is your internet protocol address.
An IP address is how computers and devices communicate with each other on the internet. VoIP service providers do more than make calls. They handle outgoing and incoming calls, routing them through existing telephone networks. Landlines and cell phones rely on the public switched telephone network.
What is VoIP software?
VoIP software utilizes Voice over Internet Protocol (VoIP) technology, enabling individuals to make voice calls over a broadband Internet connection instead of using a regular (or analog) phone.
This software provides VoIP phone service, offering significant cost savings, flexibility, and advanced calling features that traditional landlines can't provide.
Commercial VoIP VS Open Source VoIP software
There are various VoIP applications available in the market today, both proprietary and open source. Proprietary VoIP applications are developed and sold by companies, and users have to pay a fee to use them. Examples of proprietary VoIP applications include Skype, Zoom, Microsoft Teams, and Cisco Webex.
On the other hand, open source VoIP applications are free to use, and their source code is available for anyone to modify or improve upon. Open source VoIP applications are developed by a community of developers who contribute to the project and work together to make the software better. Examples of open source VoIP applications include Asterisk, FreeSWITCH, Jitsi, and Linphone.
In this post, we offer you the best open-source VoIP client and systems, that you can use free of charge, for personal and commercial use (mostly).
---
Linphone is an open-source softphone written by Kotlin language for communication systems developer. It's completely secure and interoperable SIP software solution.
Linphone is a tool used for voice and video over IP calling and instant messaging. It is available for both mobile and desktop environments, including Linux, Windows, and macOS.
Linphone offers an enhanced instant messaging experience, allowing for the creation of text sessions with multiple participants, increased audio and video quality, multi-call management, push notifications, and more.
Asterisk is an amazing open-source PBX and telephony toolkit that acts as middleware between internet and telephony channels (VoIP gateways).
You can run Asterisk properly on GNU/Linux distributions, Sun Solaris, Apple's Mac OS X, Cygwin, and the BSD variants.
With Asterisk, you can build communication applications, build your own custom system, conference servers, and is used by SMBs, enterprises, call centers, carriers, and governments worldwide.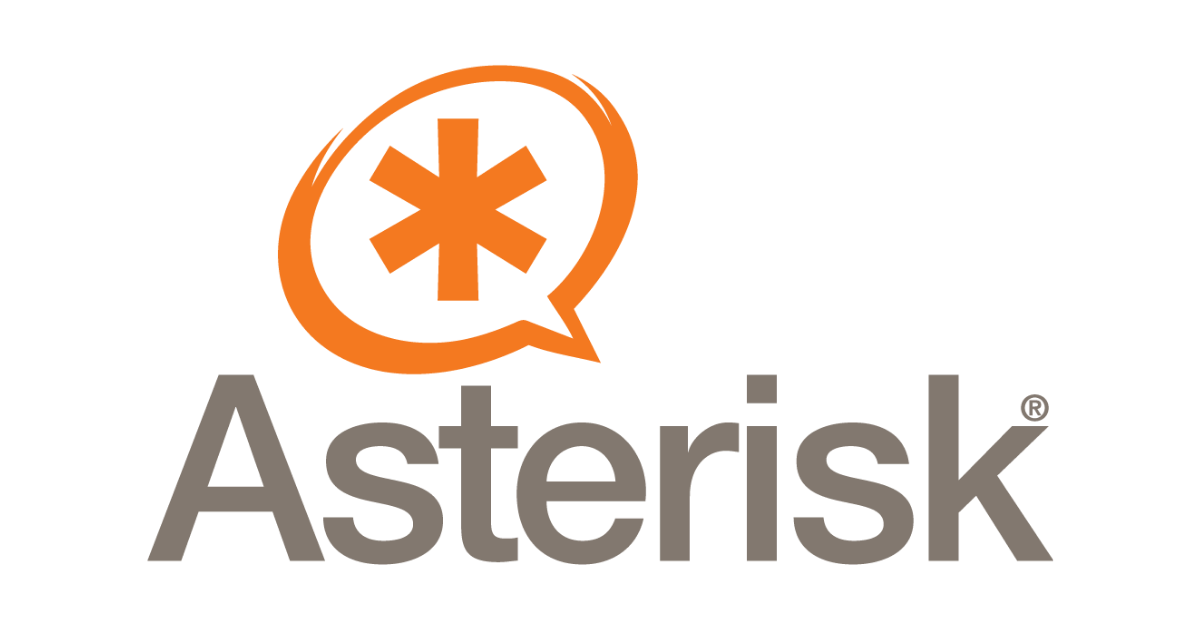 Freepbx is a popular open-source IP PBX that is unlimited, secure, customized, intuitive, flexible, support many languages.
Some may consider it as the right tool that gives users ability to build a phone system tailored to their needs.
Freepbx is completely free to download and use, it let you connect to the world with SIPStation and enjoy the best in call quality, reliability, and auto-provisioning.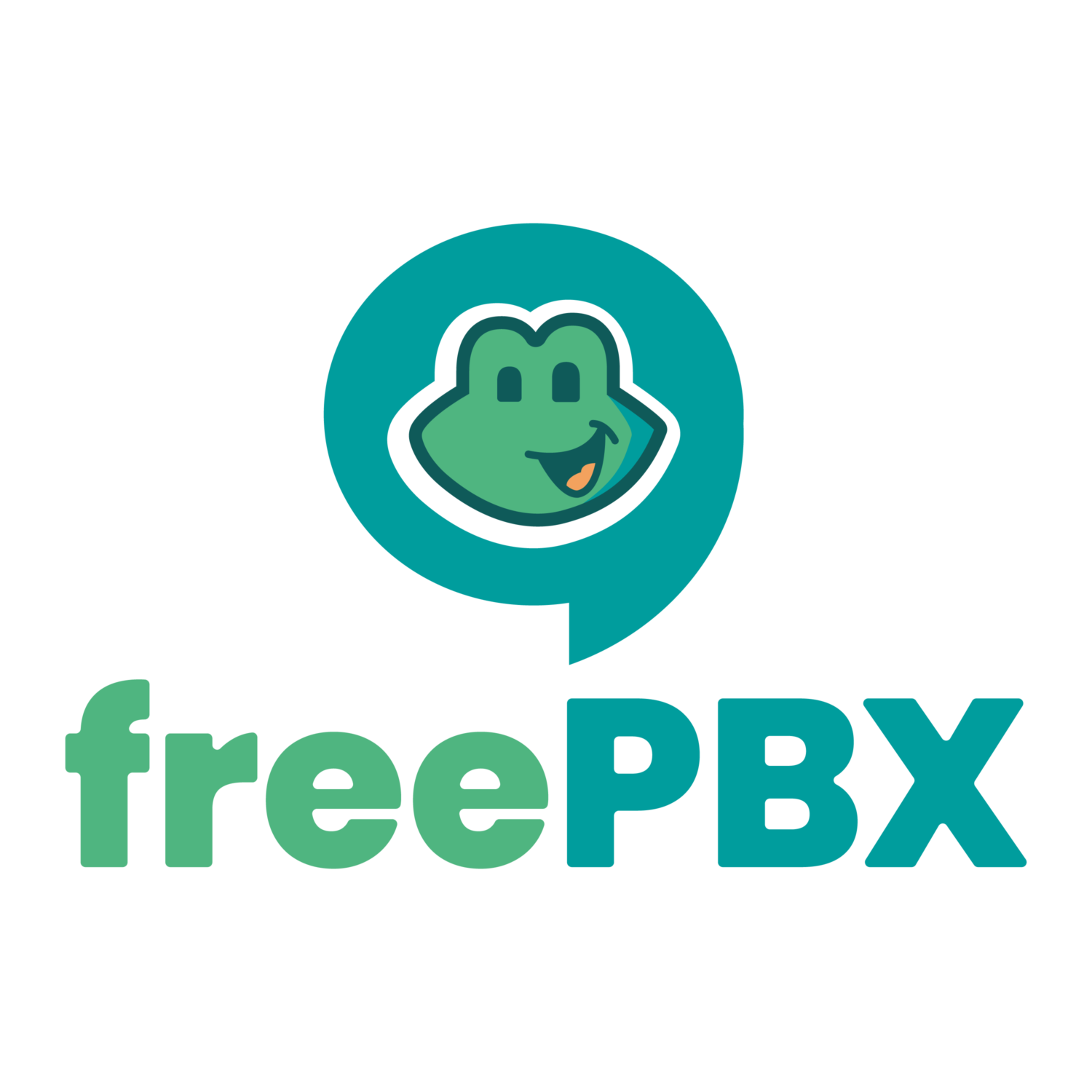 Linhome is a powerful open-source VoIP software solution for IP intercom and video door entry systems. It is an ideal solution for helping manufacturers, integrators, and developers of home automation systems to bring advanced audio and video capabilities to their products.
Microsip is an open-source portable SIP softphone designed for Windows OS. it has the best high-quality VoIP calls via open SIP protocol. It allows you to get free person-to-person calls and cheap international calls.

Microsip has written with C and C++, is user-friendly in daily usage, conforms to SIP standards, supports the best voice codecs, and has the best voice codecs.

Kamailio able to handle thousands of call setups per second.is an Open Source SIP Server, it is an open-source SIP Server released under GPLv2+, able to handle thousands of call setups per second.
Kamailio can be used to build large platforms for VoIP and realtime communications, it also has a powerful features: asynchronous TCP, UDP and SCTP, secure communication via TLS for VoIP.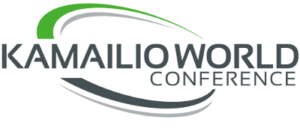 7- Avvoip
Avvoip is a cloud-based Voice over Internet Protocol (VoIP) phone system that allows users to make and receive calls over the internet. It offers features such as call forwarding, call recording, voicemail, and video conferencing. Avvoip is designed to be easy to use and is accessible from anywhere with an internet connection.
It is a cost-effective solution for businesses looking to upgrade their phone system without the need for expensive hardware or maintenance.
8- OpenPhone
OpenPhone is an open-source desk telephone implemented in Python and pjsua licensed under the MIT license. It is focused on using Orange Pi Zero, and Polycom CX300.
OpenPhone software features include using SIP accounts, let to make dialing easier, it speaks the name of the caller when a call comes in. hardware features include supporting single-board computers, sound cards, speakers, amplifiers, keyboards, cameras, network devices, and more.
9- Mumble
Mumble is an open-source application free, with low latency, high-quality voice chat application.
Mumble uses by users who record podcasts with a multi-channel audio recorders, players seeking realism with positional audio in games, Eve Online players with huge communities of over 100 simultaneous voice participants
It gives many features for end-users, administrators, and service providers.
10- Telephone
Telephone is a SIP softphone for Mac users licensed under the GPL-3.0 license.

Telephone is a VoIP program that allows you to make phone calls over the internet. It can be used to call regular phones via any appropriate SIP provider.

If your office or home phone works via SIP, you can use that phone number on your Mac anywhere you have a decent internet connection.
11- ContactPoint IP Phone - Core
IP Phone is an open-source lightweight SIP softphone for Windows implemented in C# language.
the softphone is fully customizable allowing you to contacts book, calls log, OS-native click to call, browser trigger on incoming call, It supports hot keys, has advanced SIP headers support for Call Center.
12- GreenJ
GreenJ is an open source Voice-over-IP phone software using pjsip and Qt implemented with C++, and JavaScript. It let users build their VoIP phone system. the approach is to provide an application that handles only communication.

The program can be built GreenJ under Windows or Linux. the logic and user interface are separated from the application by using an integrated browser. A Javascript interface handles all communications between the application and the webpage.
This means that you can use GreenJ as it is and create your VoIP phone entirely in HTML and JavaScript.
13- asterisk-opus
The Opus codec for Asterisk exposes a few configuration options that allow adjustments to be made to the encoder.
14- WebphoneLib
WebphoneLib is an easier web calling by providing a layer of abstraction around SIP.js. It is implemented with typescript and licensed under the MIT license.

WebphoneLib makes calling easier by providing a layer of abstraction around SIP.js, allows you to switch audio devices mid-call, automatically recovers calls on connectivity loss, it offers an easy-to-use modern JavaScript API.
15- Sipsorcery
Sipsorcery is an open-source fully C# library that can be used to add Real-time Communications, typically audio and video calls, to .NET applications.
It supports VoIPand, and protocols such as SIP, RTP, WebRTC, ICE, SCTP, SDP, STUN, and more.
16- VoIP-info
VoIP-info is your go-to website for anything VOIP. This includes VoIP software & hardware, service providers, tips and tricks as well as anything related to voice-over IP networks, IP telephony, and Internet Telephony.
17- DoubangoTelecom
Doubango is a VoIP framework that is a mature, open-source, 3GPP IMS/LTE framework for both embedded and desktop systems. It is implemented with C language.
Doubango is written in ANSI-C to ease portability and has been carefully designed to efficiently work on embedded systems with limited memory and low computing power and to be extremely portable.
Doubango supports both Voice and SMS over LTE, as defined by the One Voice initiative.
18- Sipdroid
Sipdroid is a Free SIP/VoIP client for Android that helps you to add TLS encryption for enhanced security.
Sipdroid supports VideoSMS this service let you send HD video messages instantaneously regardless of which video formats the receiver can play. For Google™ Voice users, Sipdroid can now create a new, free PBXes account that is automatically linked to an existing Google™ Voice account.
Sipdroid is licensed under the GPL-3.0 license and implemented with C and Java languages.
19- Fonoster
Fonoster is an open-source Twilio Alternative, single easy-to-use platformthat let you build voice applications for your business over voice or messaging.
Fonoster keep your business safe with project-level authentication based in OAuth2 and JWT tokens, its store, organize, and serve your sounds on S3 buckets and use them later for analysis, it also runs small pieces of logic in a secure and isolated environment without deploying servers.
20- VoIPmonitor
VoIPmonitor is an essential tool for customer VoIP troubleshooting. Before VoIPmonitor it would take a considerable amount of effort to pinpoint any problem be it call quality or NAT-related issues.

VoIPmonitor is an open-source network packet sniffer running on Linux. it is designed to analyze the quality of VoIP calls based on network parameters.

VoIPmonitor for monitoring and troubleshooting the quality of SIP VoIP calls, archiving all calls including SIP, WebRTC, SKINNY RTP, SS7 over SCTP, T.38 and T.30 FAX (PDF) in CDR database, decoding and play calls directly from the GUI or show T.38 FAX as PDF, anti-fraud/watchdog rules to prevent fraudulent calls, billing purpose.

VoIPmonitor is a passive analyzer that can decode any software and hardware-based SIP.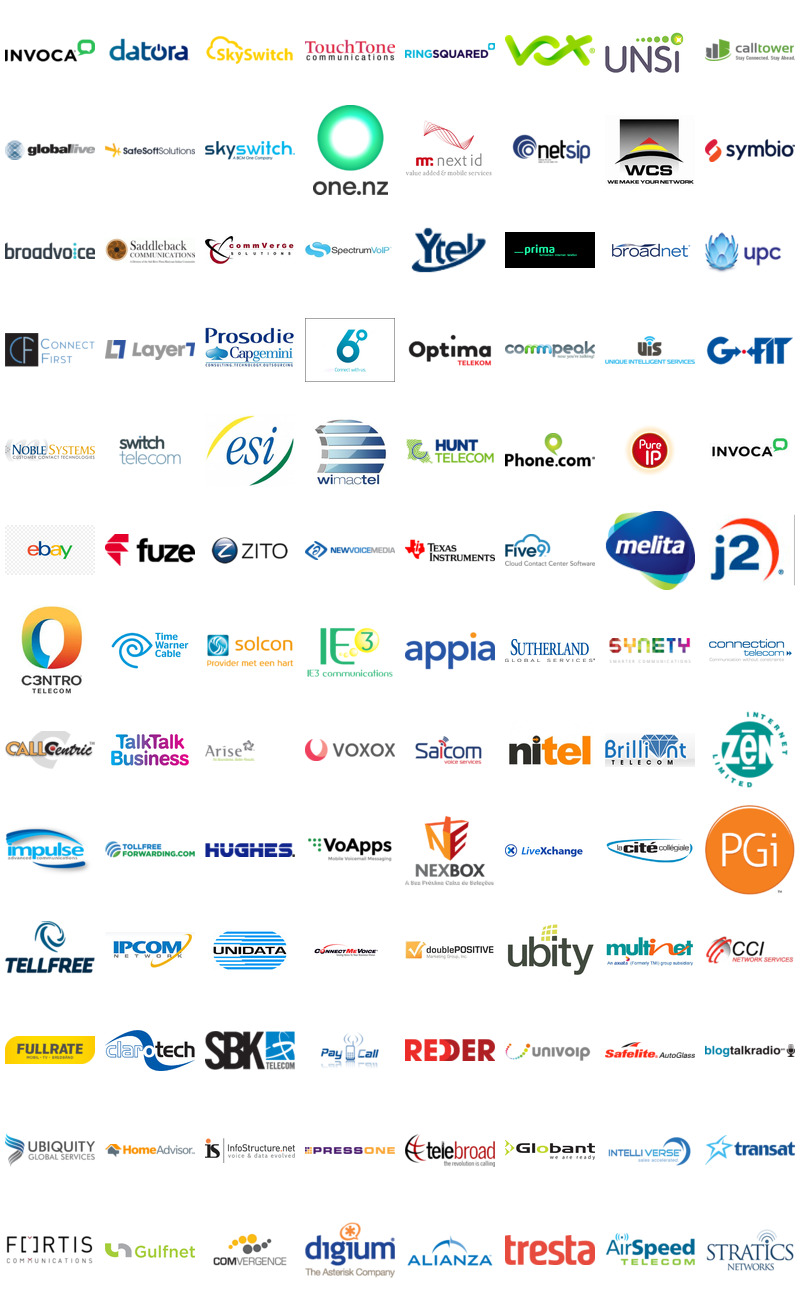 Conclusion
Open source VoIP applications are gaining popularity among individuals and businesses due to their flexibility, cost-effectiveness, and customizability. With open source VoIP, users can modify the software to suit their specific needs, add new features, and integrate it with other software applications.
In conclusion, VoIP applications are revolutionizing the way people communicate, and open source VoIP applications are playing a significant role in this revolution. With the growing adoption of open source VoIP, we can expect to see more innovative and feature-rich applications in the future.
So you have seen some of the best open source solutions for communication systems. Obviously, the decision is up to you on which one to go with, according to your needs and requirements.
---
More VoIP Articles
Related Articles in voip