Microsoft Access is a program to manage all sort of information for storing, viewing, reporting, and analysis. It is used widely around by individuals, teams, to create internal databases.
It has been around for more than 25 years and proven to be a reliable program for personal and business use.

Access allows users to create tables and queries by manipulating icons and using wizards, without the need to perform complex queries, which makes it ideal for non- programmers.
Some may consider, Airtable is the best alternative for Microsoft Access, which is a web service to store, and manage data in form of spreadsheet. However, there are some other free and open-source alternative.
If you are looking for SQL Database Managers, we got you covered in this article: 17 Open-source SQL Clients.
Here in this post, we present you several open-source alternatives for Microsoft Access, some of them are good for business and creating internal tools, others are ideal for personal use only.
1- Symphytum
Symphytum is a free open-source information management system that allows you to create and manage your collections of almost everything. Soon as you create a collection you can add your collection fields, add your data, and display your data in tables.
Symphytum is an ideal for personal use to keep track of user's collection.
Ideal for: personal use and collection management.
2- Kexi
Kexi is an open-source visual database manager Microsoft Access/ Filemaker alternative for Linux systems. It is a part of KDE KOffice suite.
With Kexi you can directly design your database, tables, queries, forms through the wizard without any coding.
It also offers advanced CSV data file management, that include import, export, and editing. Kexi also allows you to import and store images within your database.
While Kexi has built-in SQLite support, it also offers support for other SQL database engines such as MySQL, MariaDB, and PostgreSQL.
Ideal for: personal and business use, building apps on top of PostgreSQL, and MySQL.
4- LibreOffice Base
Base is a full-featured desktop database front end, designed to meet the needs of a broad array of users. It is a part of LibreOffice Suite which is an open-source alternative to MS Office for Windows, Linux, and macOS.
Base caters to power users and enterprise requirements, providing native-support drivers for some of the most widely employed multi-user database engines: MySQL/MariaDB, Adabas D, MS Access and PostgreSQL. In addition, the built-in support for JDBC- and ODBC-standard drivers allows you to connect to virtually any other existing database engine as well.


4- Xataface
Xataface is a flexible and shapable skin that sits on top of MySQL, making it accessible to every-day users. It automatically generates the appropriate forms, lists, and menus for a user to interact with the database without having to know any SQL.
It is a full-featured Web application framework, and gives developers the flexibility to customize the features and behavior of their application via configuration files (using the simple INI-file syntax), templates, and plug-ins. A generic application with no customizations is completely functional, but the developer is free to customize things at his leisure.
Ideal for: Xataface is for web developers and database administrators who would like to build a front-end for their MySQL database. However, the resulting applications are targeted at non-technical users such as secretaries.
5- DbGate
DbGate is a feature-rich cross-platform database admin and management tool that supports SQL and NoSQL databases.
While it comes packed with advanced features for experienced users, it also allows easily creating data forms, display records in separate view, and easier management for database tables.
DbGate also features a database designer, for relational database, a powerful query manager, history tool, and many more handy features for database developers.
It works on Windows, Linux, macOS, also in all modern web browsers as a self-hosted web app.
Ideal for: business users, database admins, software engineers.
6- Totum
Totum is an open-source web-based business database manager that features a mixture of database and spreadsheet management tools.
Totum allows user collaborations, and it comes with two-level access for developers and end-users. Developers can make a use of its rich API to integrate it with almost anything.
The project comes with a clutter-free interface that works smoothly on all modern browsers, mobile and desktop.
Totum is written in PHP, but it includes its own customized scripting language for
Ideal for: RAD (Rapid Application Development), business users, creating internal tools, CRM apps and prototyping.
7- Glom
Glom is an amazing open-source program that helps anyone design a complex database interface using wizards. It uses PostgreSQL to store the data. Some may consider it the FileMaker Pro open-source alternative for Linux.
Glom comes with many useful templates that include: lesson planner, project manager, music collection manager, small ERP, and a file manager template.
Linux's users can install Glom from many official repos for many distros as Ubuntu, Fedora, Linux Mint, Arch Linux, and Manjaro.
Glom offers two running modes, the first one is a developer mode which allows developers to design their database, forms, and views. The other one is the operator mode which is dedicated to the end-user who will use the forms, and data views.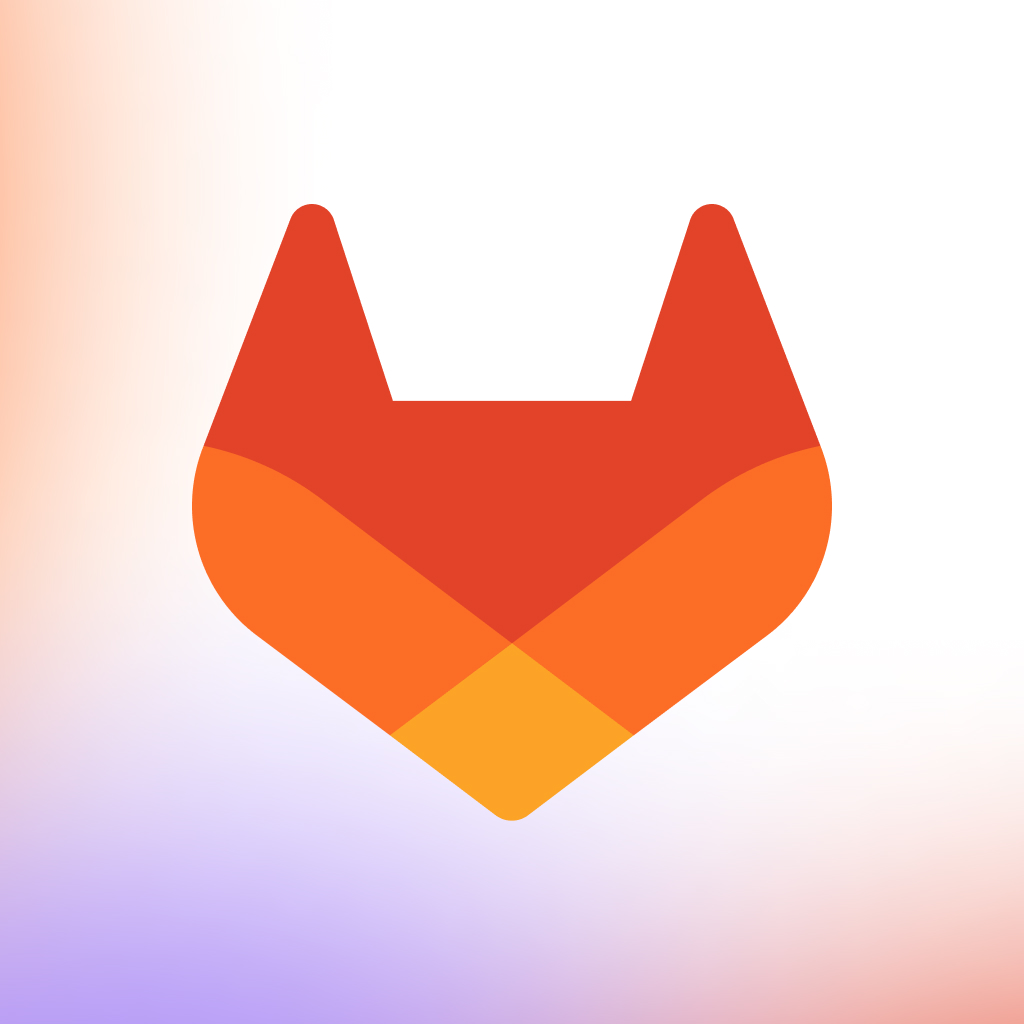 ---
Final note
Microsoft Access and FileMaker allows anyone with no programming experience to manage their rich data apps. However, in the open-source software realm, we are obligated to offer the end-user the open-source alternative.
Here, we offered you the best alternatives, however, in-case we missed any, let us know.