If you are a photographer (a pro of a hobby photographer like me) and want to make a portfolio for your work, you will look for a fast and effective way.
Most likely, you have an account at some websites like Flicker, DeviantArt, and even Instagram. These services are free, unlimited, and comes without any technical requirement.
But, what if you want to create your custom portfolio website to showcase your work. Then you will need self-hosted web-based software.
So, here in this article, we will provide you with all options hoping to choose the right one for your work.
Top 21 favorite Self-hosted Photo Collection programs [2021]
Photoprism is a decentralized alternative to Flickr, YouTube, SoundCloud, and other online media distribution platforms. Its life began in 2008 when a gathering was held at the Free Software Foundation to discuss the path that Internet communities should take.
Photoprism highlights
Full-text and metatag search
Highly customizable
Modular
Developer-friendly
Lychee is a web-based photo management tool that was released under the MIT license, with many fancy features. The distribution runs on your server or webspace.

It is perfect for photographers to store all their photos with no storage limit.  Import photos from many other websources source is seamless and fast.
Lychee highlights
Self-hosted
Easy to use
Open source
Fast
Having a control way to protect your photo
Having a full screen mode to look at all your photo
Having a beautiful stunning interface
Better accessibility support
Secure
It supports EXIF and IPTC Metadata
It makes sharing photos very easy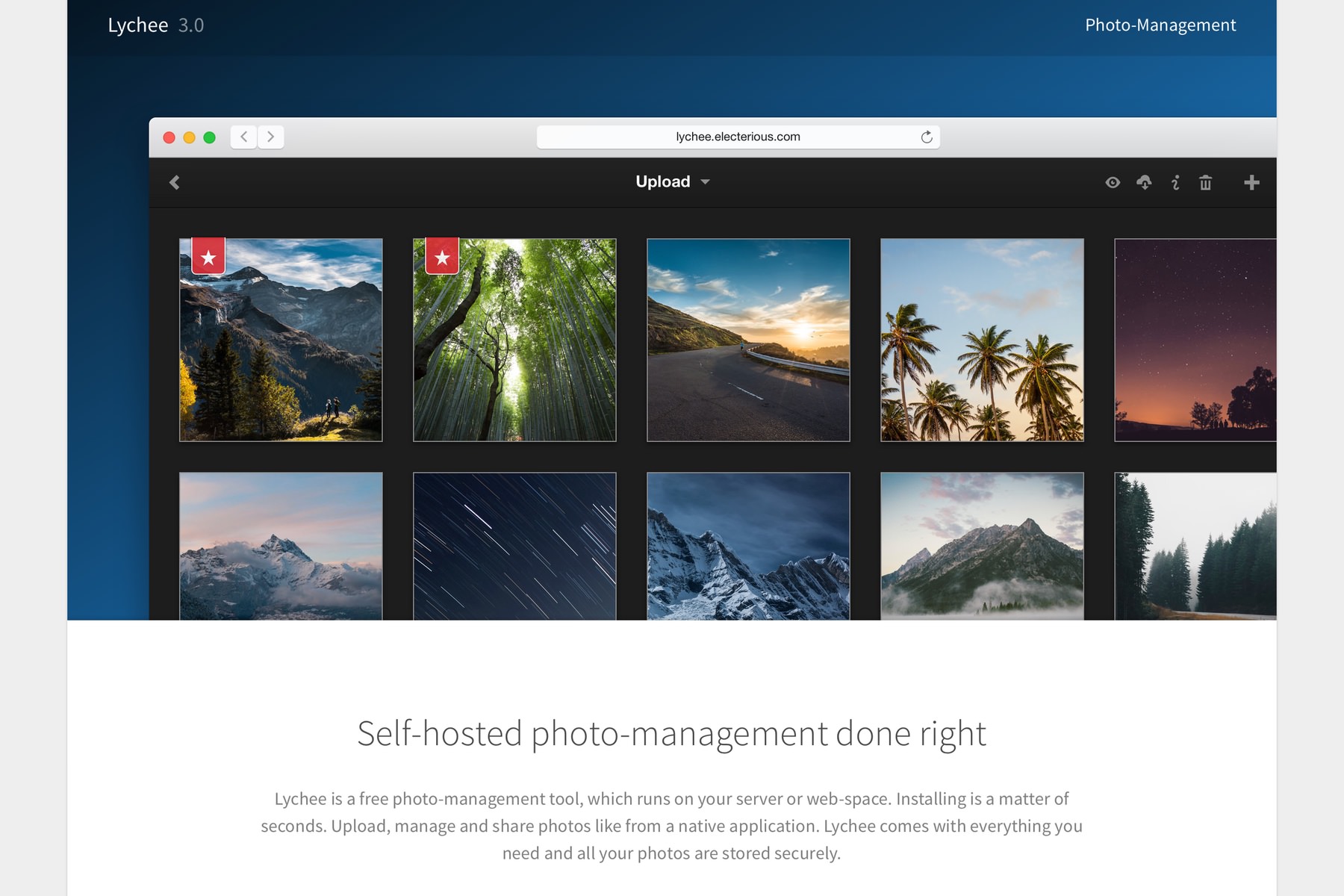 This software is a manager for photo collections for the web. It is designed for organizations, teams, and individuals and is written in PHP.
While it works like charm, and it is very customizable, its source code on GitHub and free to use
Released under the GPL v2 license.
Piwigo Highlight
Self-hosted
Open source
Mobile-friendly design
Organize with Album
Upload your photos
Privacy on your Photos
Browse by Dates
Coming with Themes
Coming with Plugins
Full-screen slideshow
Easy installation and updates
Import automatic your metadata
Jellyfin is a community-based software media system for personal usage. It enables you to collect, manage, and stream your media.
It is a .NET Core framework written in C# Released under the GNU GPL, Jellyfin offers no tracking, phone-home, or central servers collecting all your data.
Jellyfin Highlight
Open software
Transparent
Import automatic your metadata
Free
Cross-platform support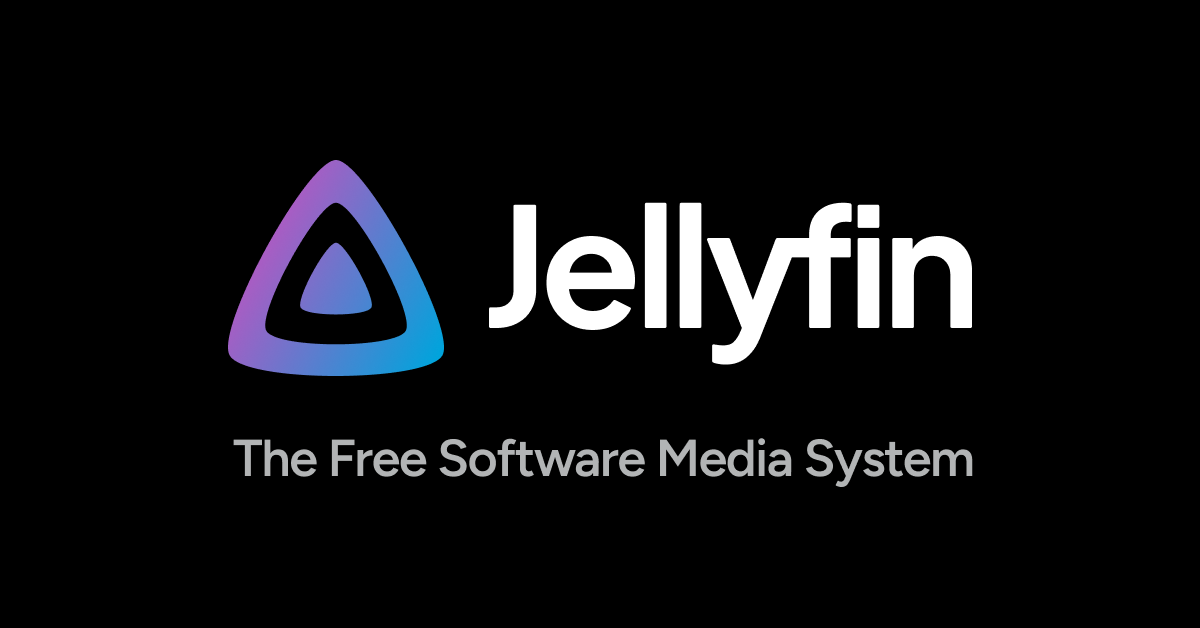 Coppermine is an integrated web picture gallery script written in PHP and used MySQL as a backend, which is why it works on Windows, macOS, and Linux without extra needed tools or libraries.
Coppermine offers a modern responsive user interface that works with all modern desktop, table and mobile browsers.
It also comes with many features that made it the preferred solution for professional photographers for more than a decade.
The project is licensed under the GNU General Public License version 3.
Coppermine Highlights
Open software
Free
Arrangement of pictures in categories and albums
Picture information stored in a database
Users can upload pictures with the web interface or FTP
Search feature
Last added
Random picture
User management (private galleries, groups)
Integration of user management
Easy install
Multilingual
E-card feature
Slideshow viewer
LibrePhotos is a photo management service licensed under the MIT license written with python and runs on Windows, Linux, macOS.
It's a self-hosted open-source with a beautiful interface that used React for the frontend and Django for the backend.
It is designed to manage and discover your photos, easily get information about your photos.
LibrePhoto highlights
Support all types of photos, including raw photos
Support for videos
Timeline view
Scan pictures on the file system
Multiuser support
Generate albums based on events like "Thursday in Berlin"
Face recognition / Face classification
Reverse geocoding
Object / Scene detection
Semantic image search
Search by metadata
MediaGoblin was part of the GNU project that is a perfect tool to show and share your media. It is a free software platform that is easy to use by anyone.
It is a good alternative for Filker, YouTube, and the sound cloud.
MediaGoblin used for more than is released under the GNU AGPLv3, written in python.
MediaGoblin Features
Decentralization project
Extensible
Support multiple media types
Support video
Free
Open source
easy to use
Photo Stream is yet another simple self-hosted photostream which released under the MIT license.
It is aimed to own your photos and how they are represented across social media, and it has a beautiful interface, but it is still maintained and under active development.
Photo Stream Features
Lazy loading support
Only load larger resolutions when needed (to save on bandwidth)
Photo tints
Keyboard shortcuts
Unique URL's for photos
RSS feed
Drag, drop,
Commit workflow
Easy to use
Self-hosted
No tracking
Optimized light and dark themes
Optional: Links to your social networks
Uber Gallery is an open-source web photo gallery written with PHP and published under the MIT license.
Uber Gallery offers an easy-to-use UI, automatic thumbnail generation, database-less configuration, and more.
Uber Gallery highlights
Easy to use
Simple to manage
Does not require a database
Supports JPEG, GIF, and PNG file types
Upload images
Automatically generate thumbnails
Simple installation
Database-less configuration
Create multiple galleries with a single installation
ZenPhoto is a simpler CMS platform that releases under GPL v2 and is written with PHP. It comes with many pro and custom features for all sort of image files.
ZenPhoto is used by multimedia personal websites, artists, designers, photographers, filmmakers, and musicians.
ZenPhoto Features
Free
Open-source
Support for various media formats
Integrated blog
Custom pages.
Easy Media website management
Manage image, video, and audio files
Multi-user management
International sites with multiple languages
Easy to use
Sigal is another gallery generator that gives you the ability to build a static gallery of images. It is written in Python and works with Windows, macOS, and Linux.
Released under the MIT license, Sigal offers an easy-to-use interface and modern that is beneficial for most use cases.
Sigal highlights
Process directories recursively.
Generate HTML pages using Jinja2 templates.
Relative links for a portable output.
Support themes, videos, EXIF tags, zip download.
Parallel processing.
MIT licensed.
Easy to use
Picapport is one of the self-hosted photo servers to manage photos and share them with users for saving photo purposes.
It has an easy user interface which makes photo management a hassle-free task, and besides being free, it supports many features for different question types that may wish to use.
It is licensed under the GPL-3.0 License.
Picapport Features
Share
Tag
Photos fully automatically with the integrated AI
Edit metadata
Fast
Manage Metadata
Share photos
Digital photo frame
Local Collections
Support RAW images and Plugins
Private
Bookmarks
Self-hosted photo gallery
13- Robroy
Robroy is an open-source photo gallery. It is written in vanilla JavaScript and vanilla PHP photo gallery and comes without a database.
It is released as an open-source under the MIT license.
Robroy Features
Read from the file system
Authentication through HTTP basic auth
Upload image
Delete image
Automatically creates thumbnails
Automatically resizes images
Automatically watermarks images
Loads images with infinite scroll
Robroy is no longer available
Photoview is a web-based gallery app is for personal use. It is a  self-hosted server based on the file structure.
The software is written in typescript and go languages.
The purpose of it is to provide an easy and fast way to navigate directories from high-resolution photos.
Photoview Highlights
The media is automatically organized
Multiple users
Support Maps
RAW Support
Video Support
Performant
Private
EXIF Metadata
Runs on ARM
Secure
Free and Open-Source
Syncs with file system
Simple and user-friendly
Chevereto is a self-hosted image hosting website mainly built as a personal photo portfolio and Digital Asset Manager.
The software is released under the AGPL-3.0 license. It is written in PHP and works with Windows, macOS, and Linux.
Chevereto Features
Free
Customizable
Configurable image hosting
Easy to get started
Always updated
User accounts
Albums management
Admin dashboard
Desktop uploader
Multiple storage servers
Multi-language
Google Cloud
Own API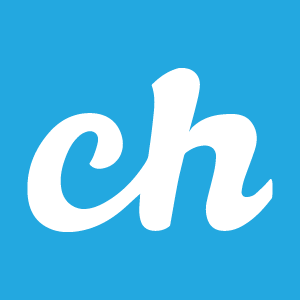 16- Photato
Photato is yet nother personal pictures self-hosted gallery is accessible through a responsive WebUI.
It is used the file system hierarchy technic to save the picture in it. It is running on Windows, Linux distributions(Ubuntu/Debian), and you can run it with docker.

It is released under the AGPL-3.0 License and written with java.
Photato Features
Folders \ picture gallery
Responsive design
Realtime indexing
XMP file support
Edit picture
Upload of pictures
Automated offline keywords annotations
PhotoFloat a web photo gallery platform aims to keep the process of saving photos fast as well as be.
It uses a Python script and a JavaScript application.
PhotoFloat is Licensed and Released under the GNU General Public V2 License.
PhotoFloat Features
Open source
Lightweight
Animations support
Album view
Photo view
Photo pre-loading support
Smooth up and downscaling
Support Mouse-wheel
Metadata display
Consistent hash URL format
Support Optional server-side authentication
Optional Google Analytics integration
Facebook meta tags for thumbnail and post type

Photonix is an open-source web-based app used to manage photo albums. It is used by many professional photographers worldwide.
It uses AGPL-3.0 license and written with Python.
Photonix Features
Re-discovering photos
Smart filtering
Downloading photos from your camera
Editing and saving
Face recognition
Object detection
Location-awareness
Color analysis
Associated RAW files
Image organizer
Image viewer
Multiple users
PiGallery is a web-based photo album organizer. It offers databaseless mode but can work also with SQLite and MySQL databases too.
PiGallery Features
Photo viewer
Map and geotagging support
Advanced searching
Sharing
Easy settings
Video playback
Random link
support videos
Rendering directories
thumbnail generation in several sizes
Custom lightbox
Client-side caching

Hugo is an open-source photo gallery application that was released under the GPLv3 license. It is focused on photos and maps. It supports a custom section and taxonomizes.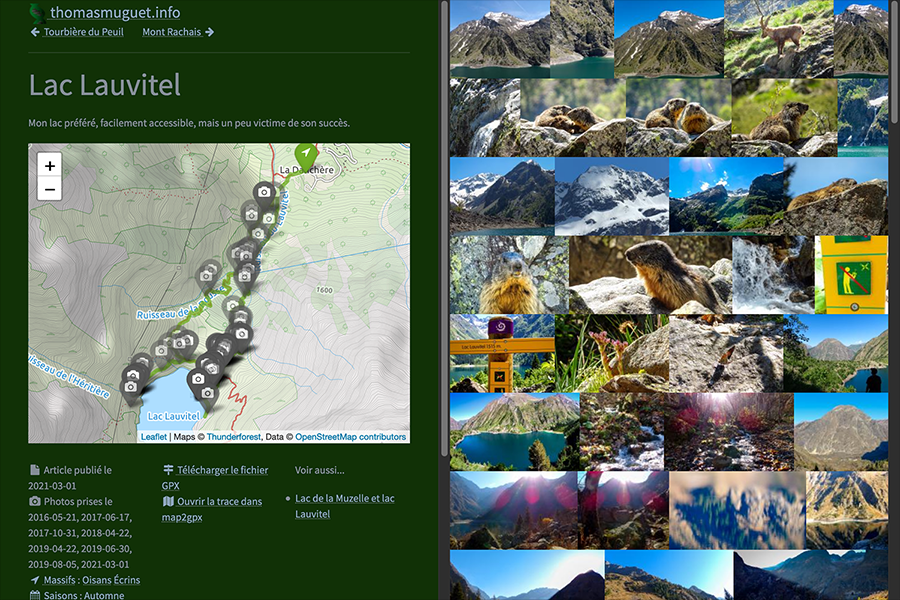 PhotoLight is a lightweight PHP-based web album management solution. It is useful if you want to use a simple solution without many configurations.
However, it did not get any update since 2013.
Conclusion
So we have seen in this list many self-hosted software programs that are more than enough to be a photo gallary apps. Some of them aim for professional and hobby photographers and others aim for personal use.
So, choose carefully what is the best for your workflow requirment.
If you know of any solution that we didn't list here, please let us know in the comments.